Meet our experts, who have valued experiences in the filed of TVET; Labour Market; School-To-Work transition; Employment services; Career guidance and counseling; education, civic education, ….etc.
CAT international has many experts that are not limited to the following profiles!
Shireen Shawky, PhD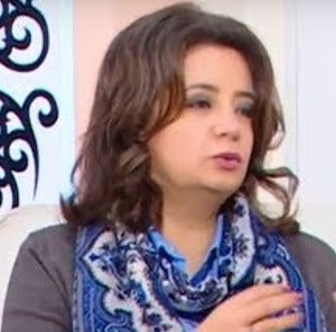 Dr. Shireen has a PhD in the Clinical Psychology, her Master's degree in the Social Psychology as well. Shireen as a well-known TV guest to many TV shows in Egypt. She is a psychological advisor to many international schools such as MHIS. Also she is a lecturer, trainer and consultant to many organization such as GIZ, CEOSS, Misr Petroleum, Family Court, …. etc. Her expertise includes, but not limited to, Guidance and counseling, Positive Psychology, emotional intelligence, stress management, Cognitive therapy. Due to the fact that Dr. Shireen has provided her services to different cultures, in different countries, she has an excellent communication skills, and she is a productive team worker.
Yahia Hamed, MBA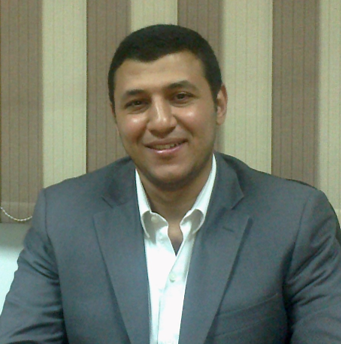 In addition to his master's degree in Business, Diploma in TOT, Diploma in HR, Mr. Yahia brings 18 years of experience in the filed of HRD. With extensive hands on experience in Marketing, and feasibility studies with the Industrial Modernization Center – IMC. His expertise cover a wide range of services in HR management, training management, entrepreneurship, blue collar employment promotion and career guidance. Mr. Yahia adventures include working with well known companies, such as GFA; Vodafone; TE data; Leoni; Mercedes; Coca-Cola; National Bank of Egypt; Arab African Center; Sahmsi Textile Group … etc. Major competencies of Mr. Yahia includes, Training, consultancy, research, and organization.
Isaac Shehata, MBA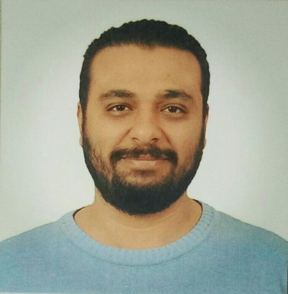 Mr. Isaac is an experiential learning experts, who is specialized in working with youth using sports! He is a certified ISLT trainer "International Sport leadership Training"; and he is a Habitudes certified trainer. His expertise includes, but not limited to, youth program design, curriculum development, managing youth camps, training of social workers and teachers, in addition facilitation skills. Mr. Isaac has experienced the delivery of such services not only in Egypt, but also in Lebanon and South Africa.
Emad Helmy, MA; CCSP; FCD instructor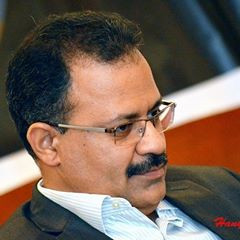 M.A. in International Education Management, Mr. Helmy is a Certified Career Service provider and a FCD Instructor by NCDA. He is a member of many career guidance community of practitioners, such as IAEVG; GIZ COP; YouMatch COP; and NEPAD. He is a board member of the post graduate study program of career guidance and counseling at Helwan University. Emad is a co-author of the career guidance curriculum that is widely used at Technical Education Schools in Egypt. More than 1700 teachers and 100 trainer of trainers were trained on the training kit he developed. He is the author of many career advisory tools, such as "the Opportunity scouting; the candy career game; the YouTube Channel "Egypt-at-work" …etc. Emad has excellent expertise in Education-to-employment transition services; Career guidance and counseling; TVET & Labour Market; Employment promotion; Curriculum development. Emad is known by his excellent interpersonal skills and the interdisciplinary thinking. He always works in a multicultural settings, his expertise are extended to many other countries such as Jordan; Kosovo, Serbia and Yemen