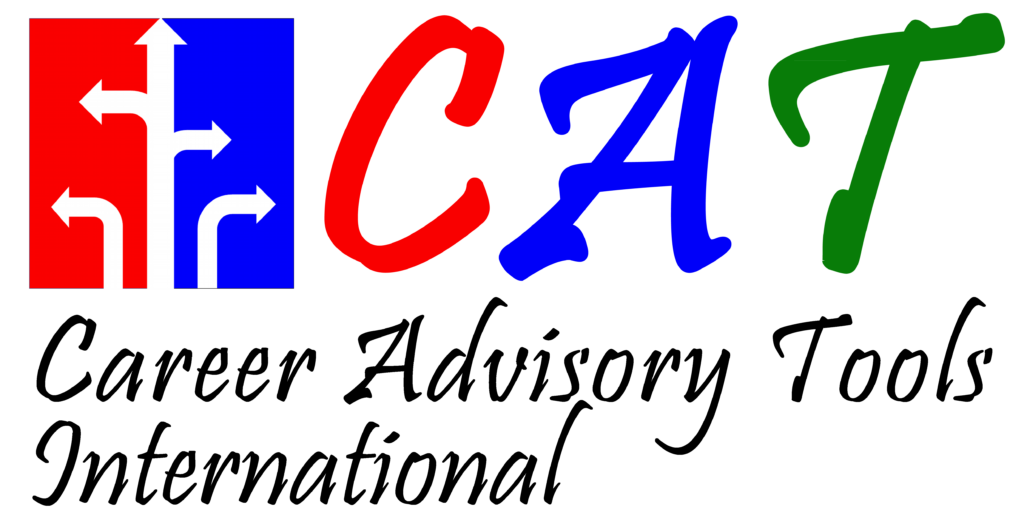 The Career Guidance Facilitator training course fits the current and future career practitioners in schools, public service, non-profits, private industry, Training centers and many more settings. CGF training provides standards, training specifications, and certification from CAT-International only, and do not qualify for credentials.
The 80 hours training covers the following competencies: Career planning processes; Basic helping and facilitation skills; Career development models and theories; Informal assessment approaches; Development and continuous improvement of an effective career resource center; Training others; Ethical and scope-of-practice issues; Cutting-edge job searching
The CGF Training is available in two modes of delivery. Individuals can attend traditional face-to-face classroom training or participate in the e-Learning mode of delivery. we prefer providing the course in a hybrid mode!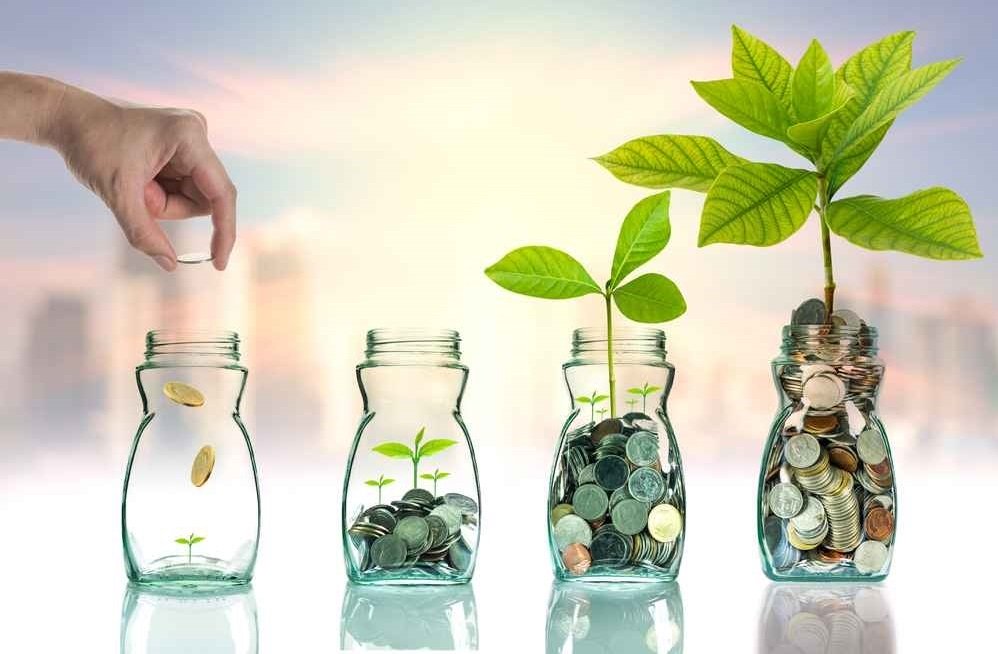 Your investment can be discussed if you contact us
Individuals; Groups; Technical Education teachers; current practitioners. Also these plans vary according to the mode of delivery