Scholarship for MASTER'S DEGREE

ABOUT THE SCHOLARSHIP
Deadline is 25th Oct. 2020.
CAT Int. in cooperation with the Post Graduate Faculty for interdisciplinary studies and research – Helwan University. Pays 45% of the study fees for the Career Guidance and Counseling Master's degree and the diploma as well.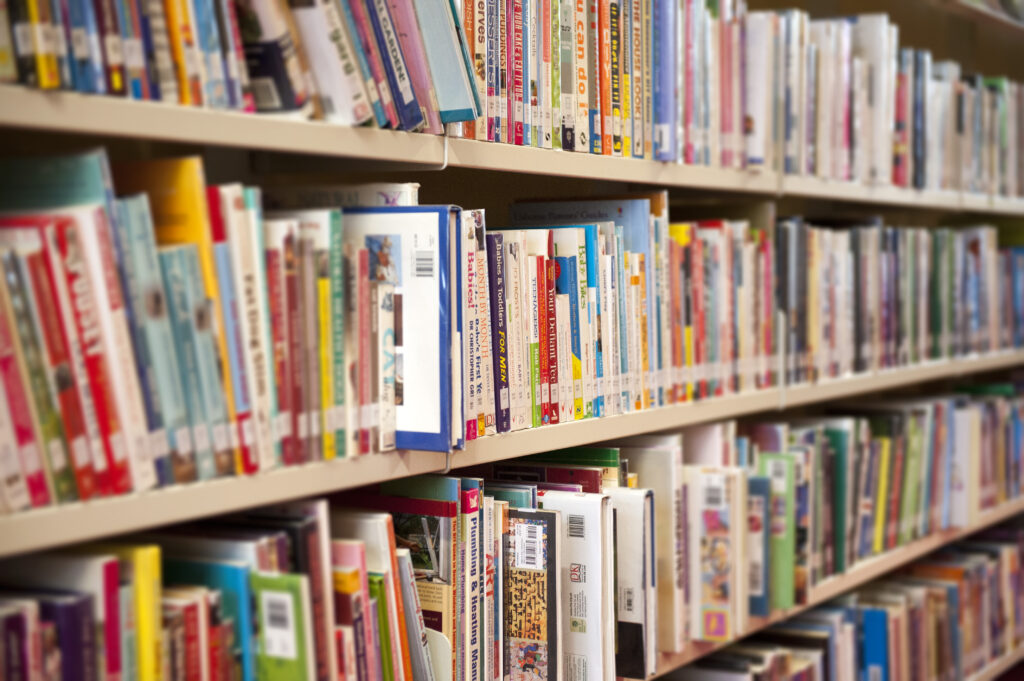 The Library
We provide some good resources for students, scholars / researchers who are interested in career development
It is still under constriction but you can have a look!
IGCSE Orientation sessions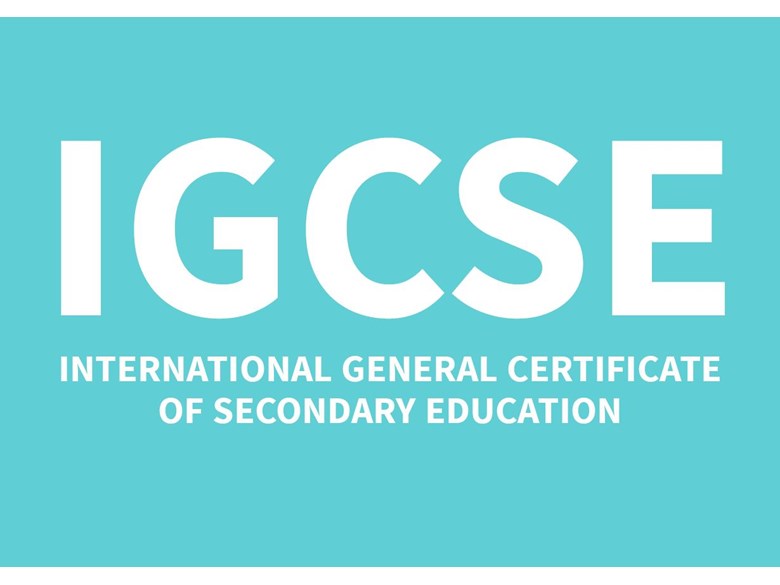 ---
Click on page numbers (below) to learn more !!