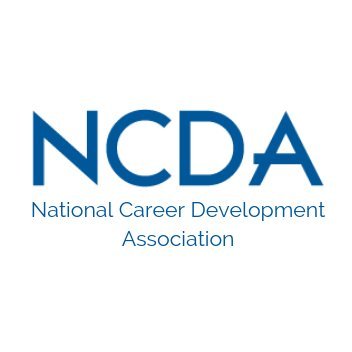 Facilitating Career Development "FCD" Training course
FCD training is for current and future career services providers in schools, public service, non-profits, private industry, and many more settings. FCD provides standards, training specifications, and credentialing opportunities for these career providers.
Training includes 12 main competencies: The course is 120 + hours and focuses on the following competencies Helping Skills; Labor Market Information and Resources; Assessment; Diverse Populations; Ethical and Legal Issues; Career Development Models; Employability Skills; Training Clients and Peers; Program Management/Implementation; Promotion and Public Relations; Technology; Consultation.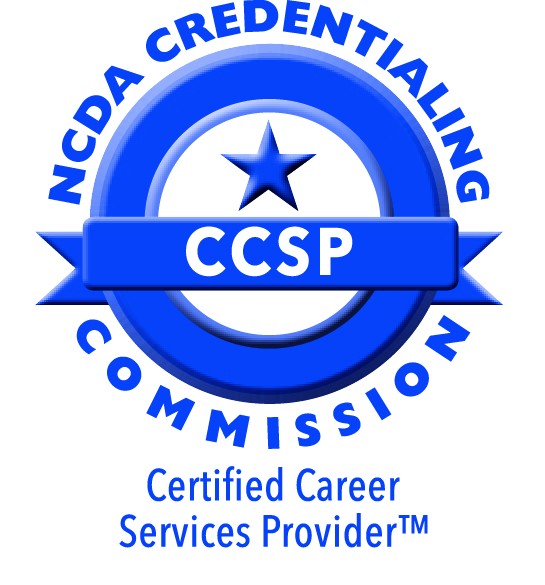 The CCSP is one of the new credentials available through the NCDA Credentialing Commission. Individuals who have completed the NCDA Facilitating Career Development training program (FCD) are eligible to apply for this competency-based credential.
Obtaining the FCD training with us gives you this eligibility.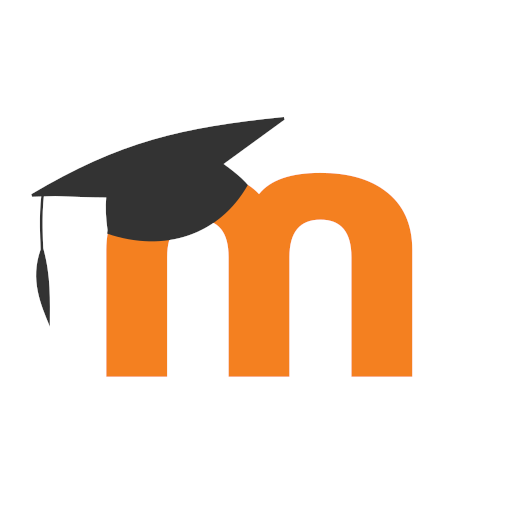 NCDA's Facilitating Career Development Training is available in two modes of delivery. Individuals can attend traditional face-to-face classroom training or participate in the e-Learning mode of delivery (using our Moodle platform) However we prefer to provide the course in a hybrid mode.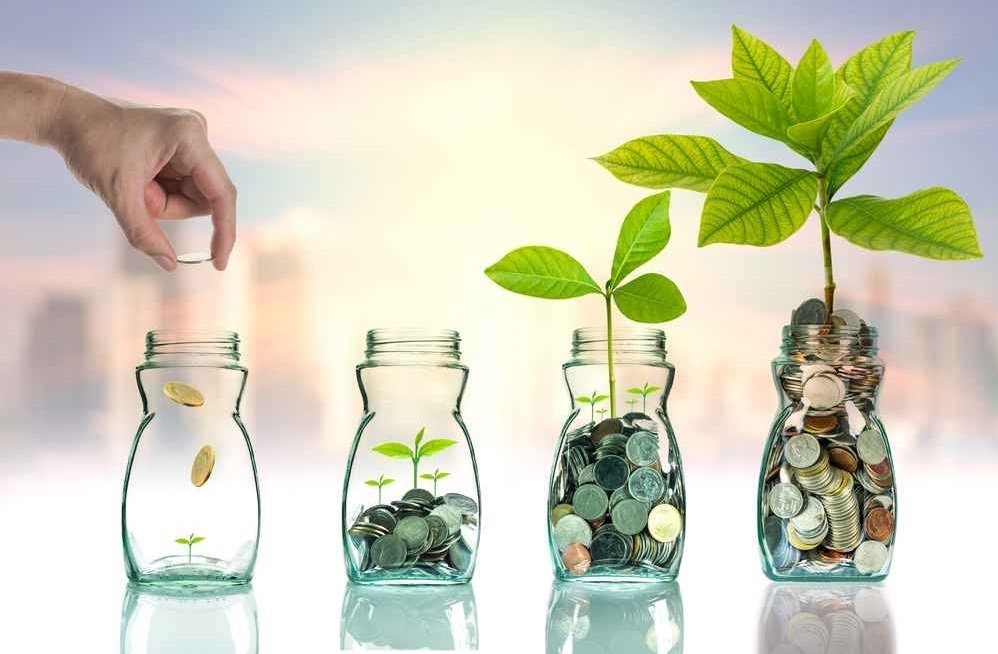 We provide flexible investment plans for the different target groups:
Individuals; Groups; Technical Education teachers; current practitioners. Also these plans vary according to the mode of delivery. (NCDA rules and conditions apply)